DIRTY THINKERS' CHOICE AWARDS 2022
APPLICATIONS OPEN
At Think Dirty, we love celebrating the changemakers in the clean beauty industry and 2022 is no exception! This year marks the fifth year of our Dirty Thinkers' Choice Awards, where our users will vote on the best of the best in clean beauty. Submit your products to be recognized by Dirty Thinkers around the world!
Note: the Dirty Thinkers' Choice Awards will only feature non-toxic products based on our methodology* here. All submitted products will be screened by the Think Dirty team to ensure eligibility.
---
WHY APPLY?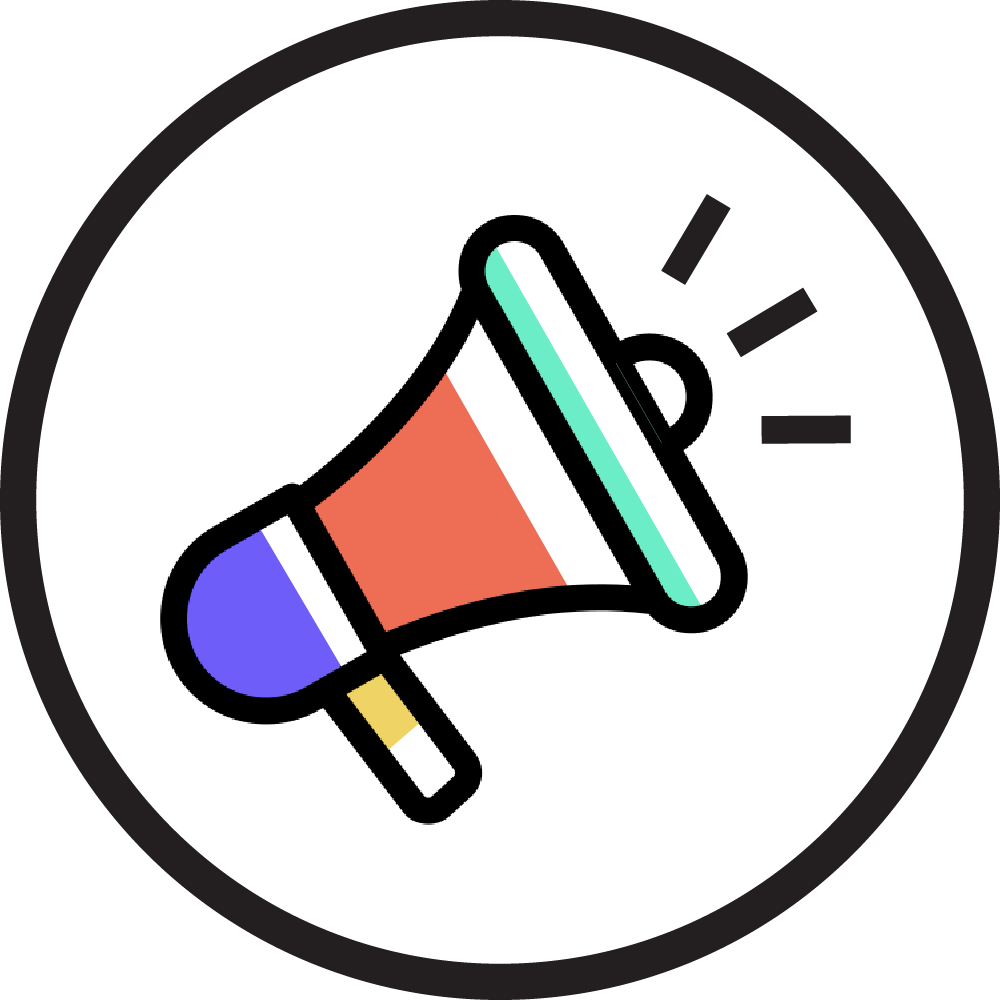 BOOST YOUR BRAND EXPOSURE
Be seen by over 6.5+ million users and 170k+ social media followers who are looking for clean beauty alternatives!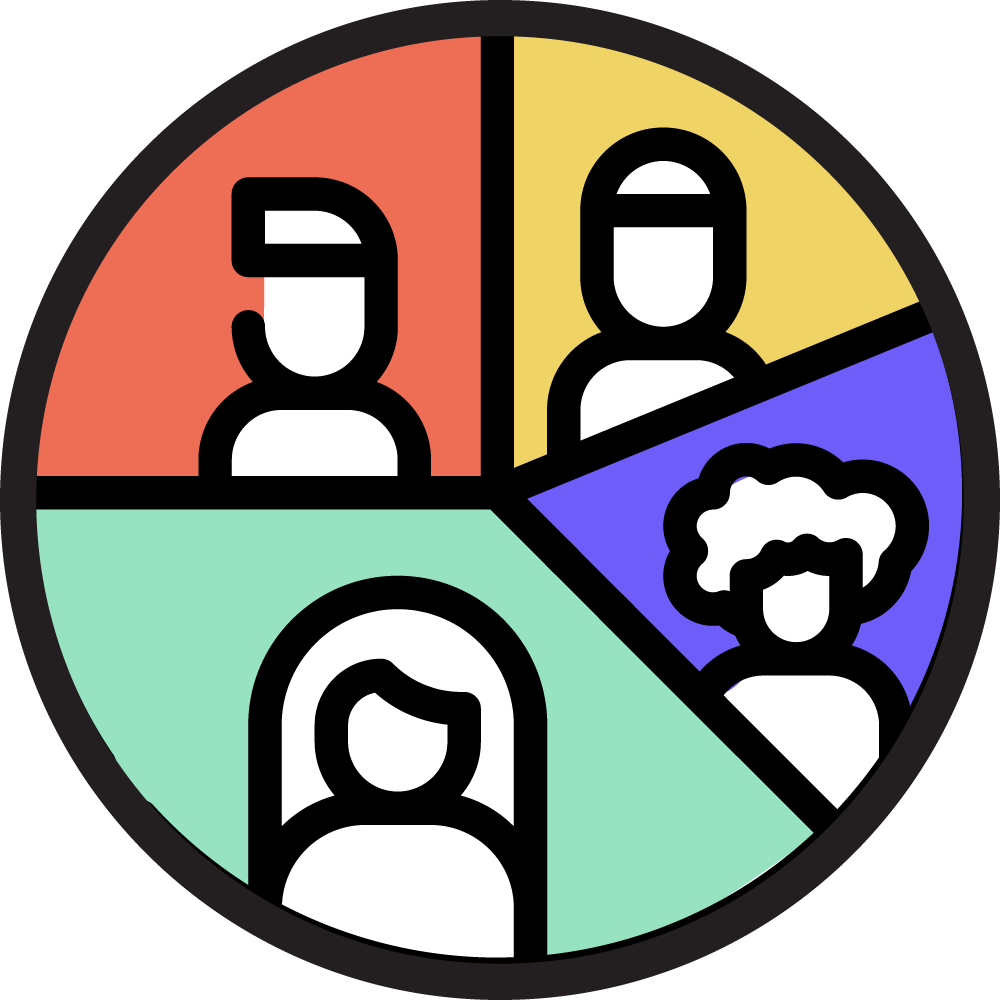 REACH NEW CUSTOMERS
Increase exposure to new potential customers that are on the hunt for new clean beauty brands to try! We link up your e-commerce to your product within the app. All users who want to shop for your product will be redirected to your website to purchase.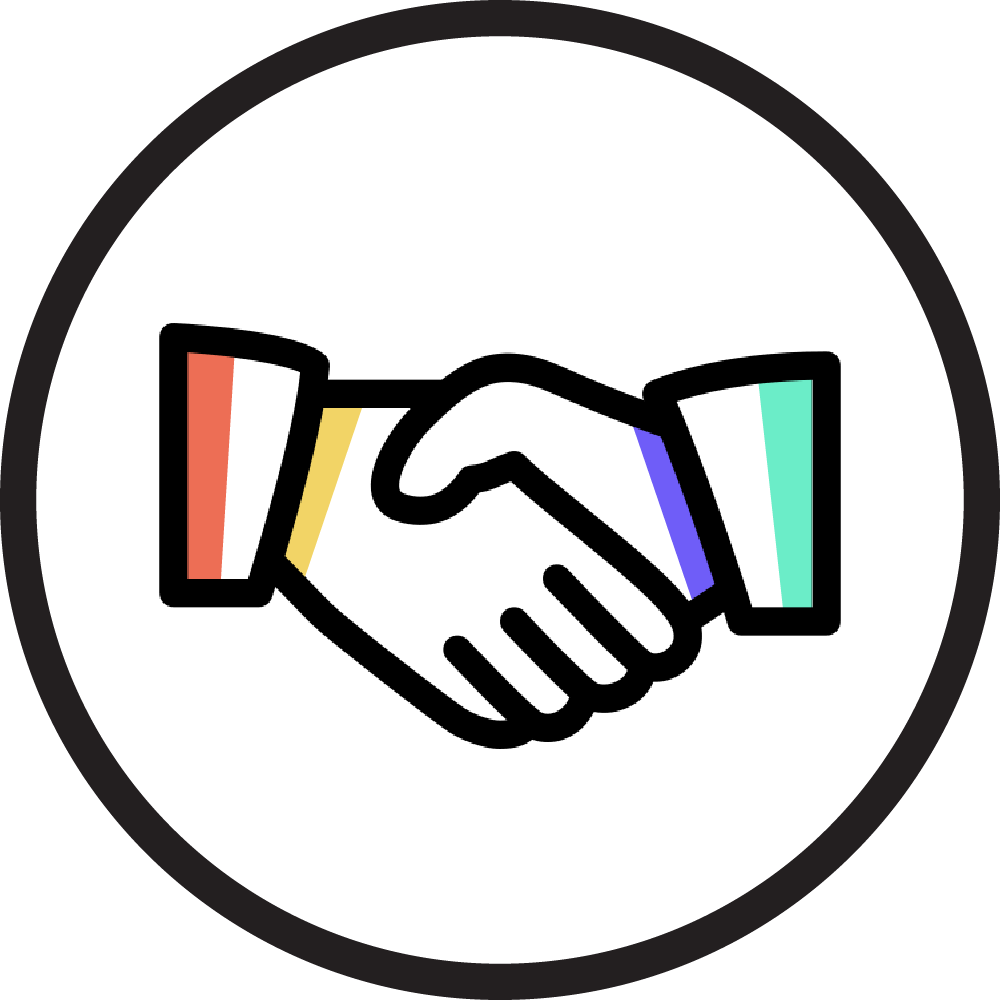 BUILD BRAND CREDIBILITY
Full transparency is the key! Showing customers there are no nasties in your ingredient lists will build trust.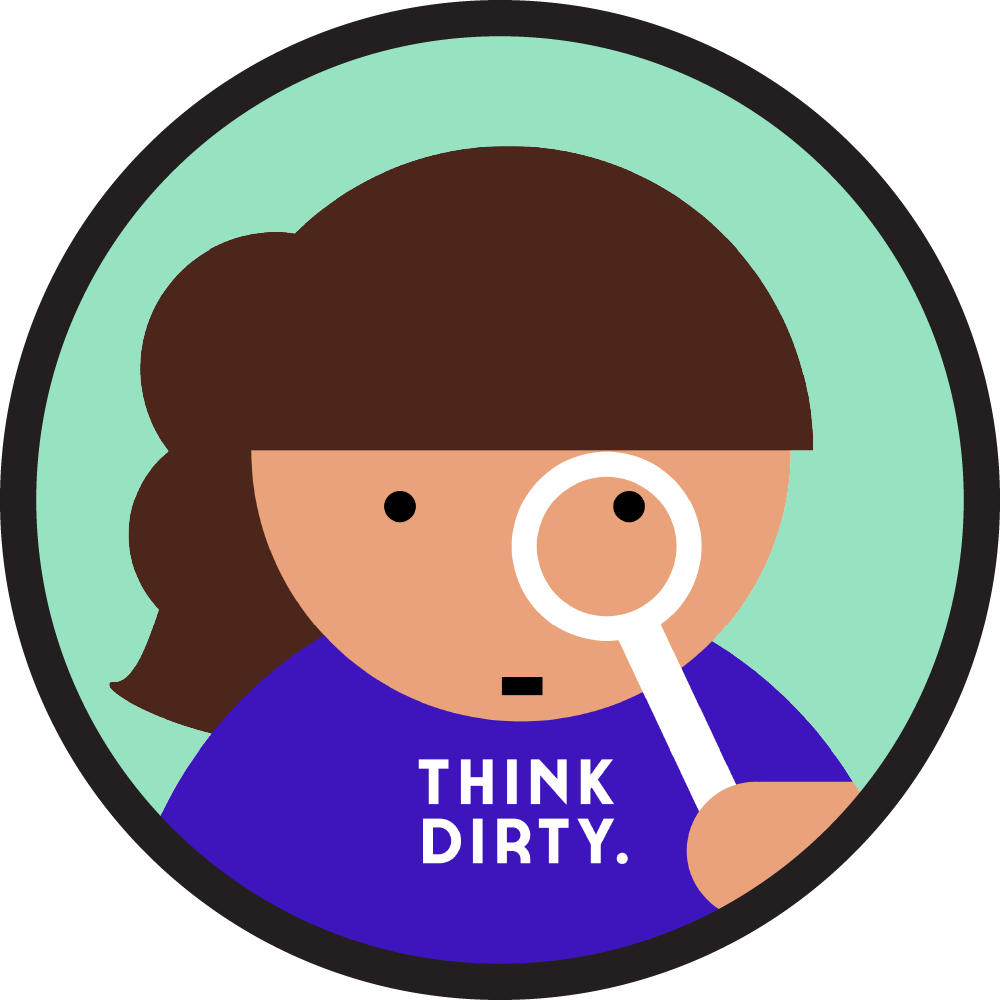 CRUSH YOUR COMPETITION – FREE LICENSING OF WINNERS BADGES
Gain the Think Dirty Winners stamp of approval for being voted the best in your category. Winners are eligible to leverage the winning badge on their website and social media.
Have additional questions? You can contact us here.
Deadline to apply: September 30, 2022, 11:59 pm EST.