Consumers' Resources

Here you will find a selection of educational resources to learn more about the beauty, personal care, and household products that you care about. We encourage you to check them out and do your own research when it comes to what ingredients are safe to use in your home.
NON-PROFIT ORGANIZATIONS & CHARITIES

DOCUMENTARIES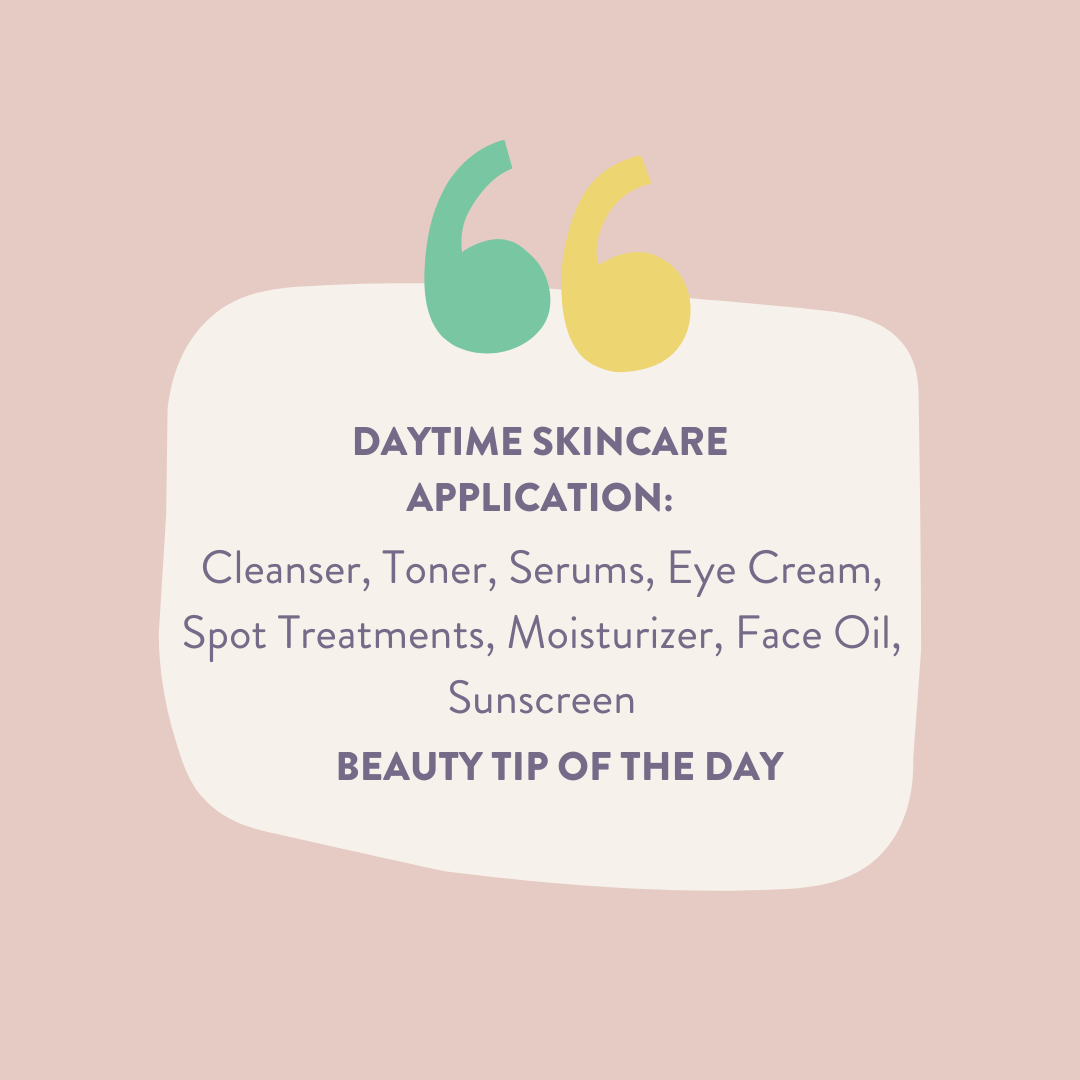 Beauty Tip of the Day
INFLUENCERS/BLOGGERS

PODCASTS

BOOKS

Here's a collection of our picks for non-toxic living. Whether you're searching for the perfect birthday gift or simply looking to add to your own library, we have a wide selection of books from authors who will share their insider knowledge.
Goop Clean Beauty
The Beauty Brief
Beyond Soap
Skincare Decoded
Let's Face It
Clean Mama's Guide to a Healthy Home
Low Tox Life
A Consumer's Dictionary of Cosmetic Ingredients
Not Just a Pretty Face
Slow Death by Rubber Duck
Clean The New Science of Skin